Website Applications Form
A Website Application Form is a form that requires your information for us to create an efficient website for your business.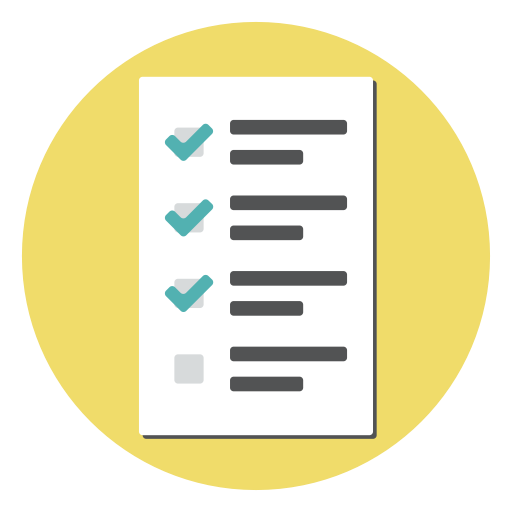 Approval Form
Your submission of this form indicates that you are satisfied with the entire development of your completed website. If you fail to submit this form within 5 days, we will consider the website as approved and will be uploaded to live.
Change Request Form
A Change Request Form is a form that contains your intention of requesting another form or some changes to your website before it goes live.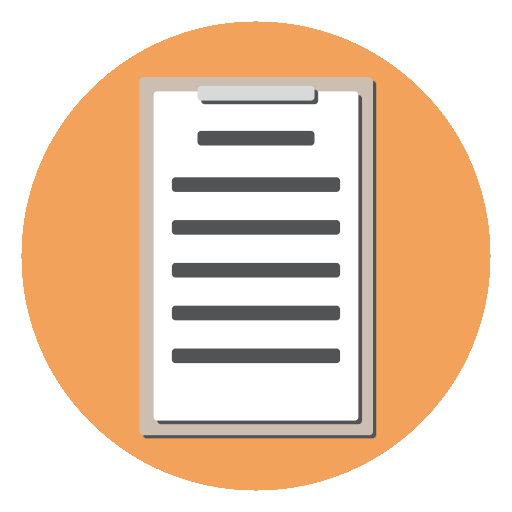 Cancellation Form
Cancellation Form is a form that contains your intention to cancel the creation of your website 30-90 days prior to the cancellation to avoid being liable to any fees that may apply. Also, this form contains a letter that contains all the pros and cons of your cancellation.